4 tags
2 tags
1 tag
2 tags
On repeat at work today. Fell in love with the...
3 tags
Things real people don't say about advertising
tpdsaa: Submitted by http://jamesandjason.tumblr.com/
2 tags
1 tag
14 tags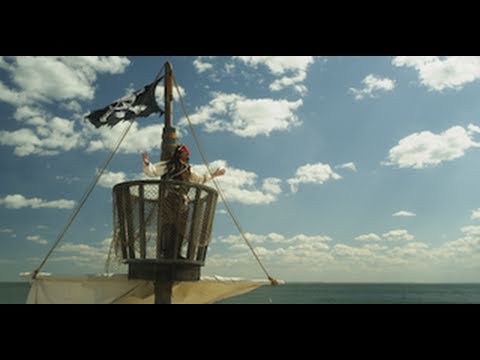 Free $3 credit for Amazon MP3 →
legalfreemusic: For US customers only You have to use it by November 29th. Be sure to check out the Black Friday deals this week. You could buy a whole album for free or just a couple bucks.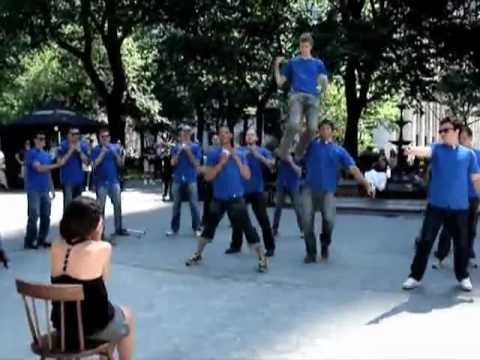 Soccer in the Circle? (Yes Please!) →
One of the creators of the internationally known and celebrated Dupont Circle snowball fight is working on bringing another event to the area: Soccer in the Circle. This time, snowballer Michael Lipin, 32, has teamed with friend and fellow soccer fanatic Aaron DeNu. Their goal is to show at least the U.S. vs. England opening match of the FIFA 2010 World Cup on giant screens in Dupont...
Panera Launches First Nonprofit Cafe →
"What will they think of next? Ron Shaich, the former CEO of Panera Bread has come up with a novel concept that bridges the divide between philanthropy and the food service industry, that of the "non-profit restaurant." Shaich has transformed a St. Louis restaurant into the Saint Louis Bread Company Cares Cafe. Customers are given receipts with the amount their order is worth, but in lieu...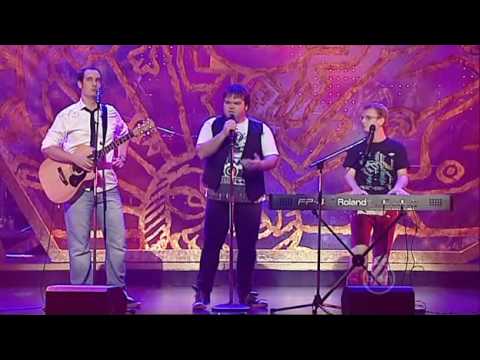 Watch
Today is World Water Day and two of my favorite nonprofits (Invisible Children & Charity: Water) have partnered to support recovery efforts in Haiti - check it out!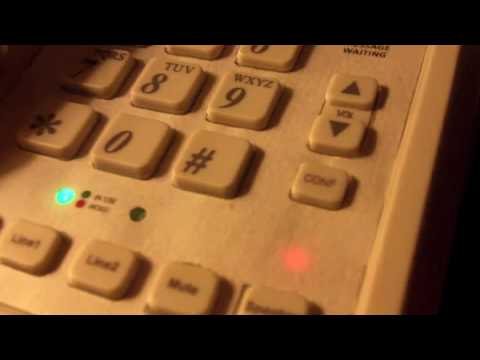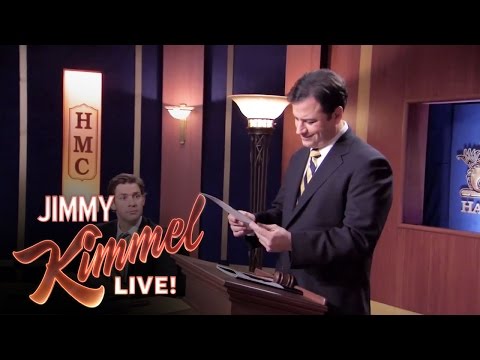 Hawaii under tsunami warning after earthquake off... →
Warning sirens will sound statewide at 6 a.m. They will also sound at different times in each county as the estimated arrival time for the tsunami nears. via Honolulu Advertiser
Live Twitter Feed on Chile →
Honor system is reported at unmanned Tenleytown... →
Outside, whiteout. Inside the Safeway in Tenleytown, the aisles were empty, the salad fixings gone, the milk shelves cleaned out. The only evidence of what had happened sat on the cashier's belt in Lane 2 — a few coins and a couple of wrinkled bills that told the tale: The staff skipped out and left the door open, and the locals, trying to do the right thing (sort of), had helped...